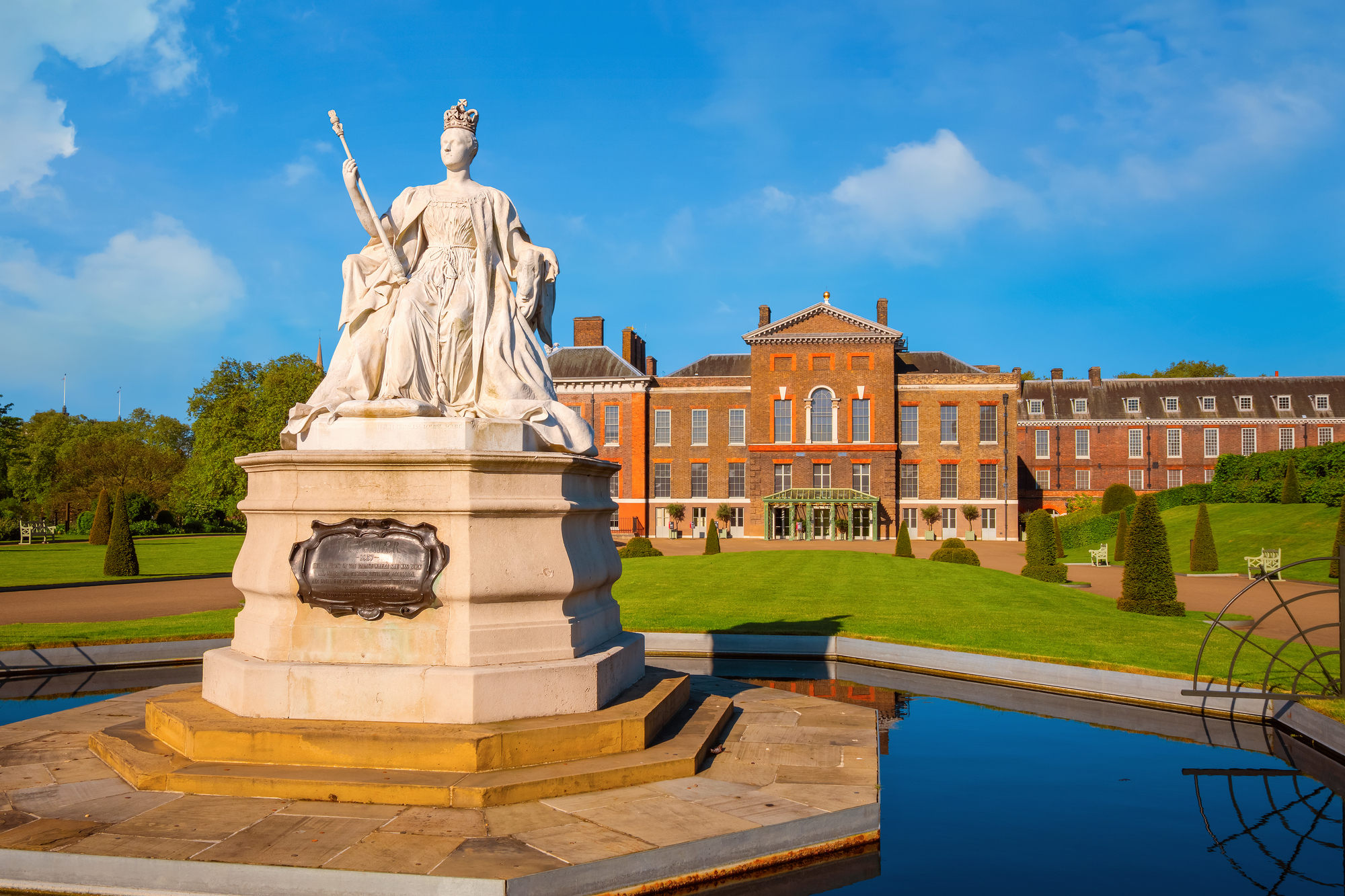 The Kensington Palace is located in the heart of London, in Kensington Gardens, right beside Hyde Park. Most people know the Palace, built in the 17th century, probably as the former residence of Princess Diana. And also her son William with his wife and children reside here when they are in London. Then although Kensington Palace is administered by the charity Historic Royal Palaces, it is still used as a residence of the royal family.
10 things you didn't know about Kensington Palace
1.) Mary II. and her husband William III. acquired the property, then called Nottingham House, in 1689 and commissioned the famous architect Sir Christopher Wren to redesign it. But Mary's death in 1694 brought the construction work to an abrupt end. It took the deeply shocked William years to order the palace's completion.
2.) On the east wall of the King's Staircase you can find the painted depiction of one of the most unusual members of society during the times of George I: "Peter the wild boy", who was found in Hamelin in 1724 as a feral, non-speaking child. He was brought to London, where he became a minor sensation and attracted the interest of several scientists. He never learned to speak, but was able to do simple work and lived on a farm in Hertfordshire until his death in 1782.
3.) George II died at the age of 77 in Kensington Palace, in a rather unpleasant way: He drank a hot chocolate after getting up and then retired to the lavatory. There he suffered an aortic aneurysm and died shortly afterwards.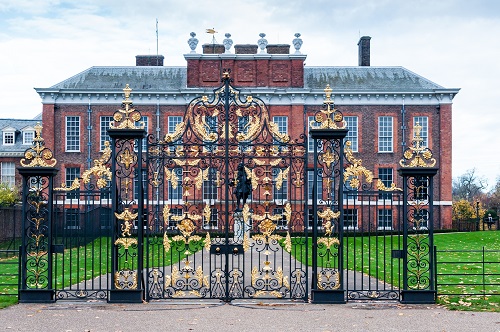 4.) Queen Victoria was born and grew up in Kensington Palace. The strict regime imposed on the young princess by her mother and John Conroy, her father's administrator of the estate, was called the "Kensington System". The aim was to keep the young princess weak and dependent, so that they could control the monarch after her accession to the throne. The plan failed, and as soon as Victoria was Queen, she banished Conroy from her chambers.
5.) Victoria moved to Buckingham Palace immediately after becoming Queen. Thus, after the death of George II in 1760, no reigning monarch has ever lived in Kensington Palace again.
6.) The statue of Queen Victoria standing in front of Kensington Palace was made by Victoria's daughter Princess Louise. Louise was not only one of the first women to study architecture. She was also the first sculptress whose statue was publicly displayed.
7.) Princess Louise lived in Kensington Palace until she died in 1939. Her chambers were soon occupied by another belligerent princess: Princess Margaret moved in here with her husband and first child in 1962, where she gave birth to her second child two years later. Even after her divorce in 1978, Margaret continued to live at Kensington Palace until she died in 2002.
8.) Kensington Palace is home to royal dresses, uniforms and other items of clothing from over 300 years of history. With over 5,000 unique items – of which only a few are on display – it is one of the world's largest collections of royal wardrobe.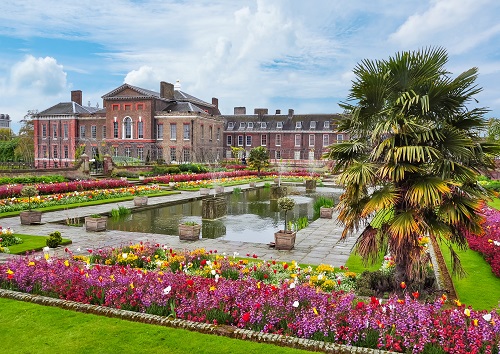 9) In 2004 Princess Alice, Duchess of Gloucester, died at Kensington Palace. She had been an aunt of the Queen, and at the proud age of 102, she was the oldest member of the British Royal Family of all time.
10.) Kensington Palace, like all other palaces, has a salvage team that rehearses once a month to rescue the valuable works of art in case of fire. The smallest object to be rescued is a button. The largest is the painting "Charles II on horseback", which is a full five metres high.