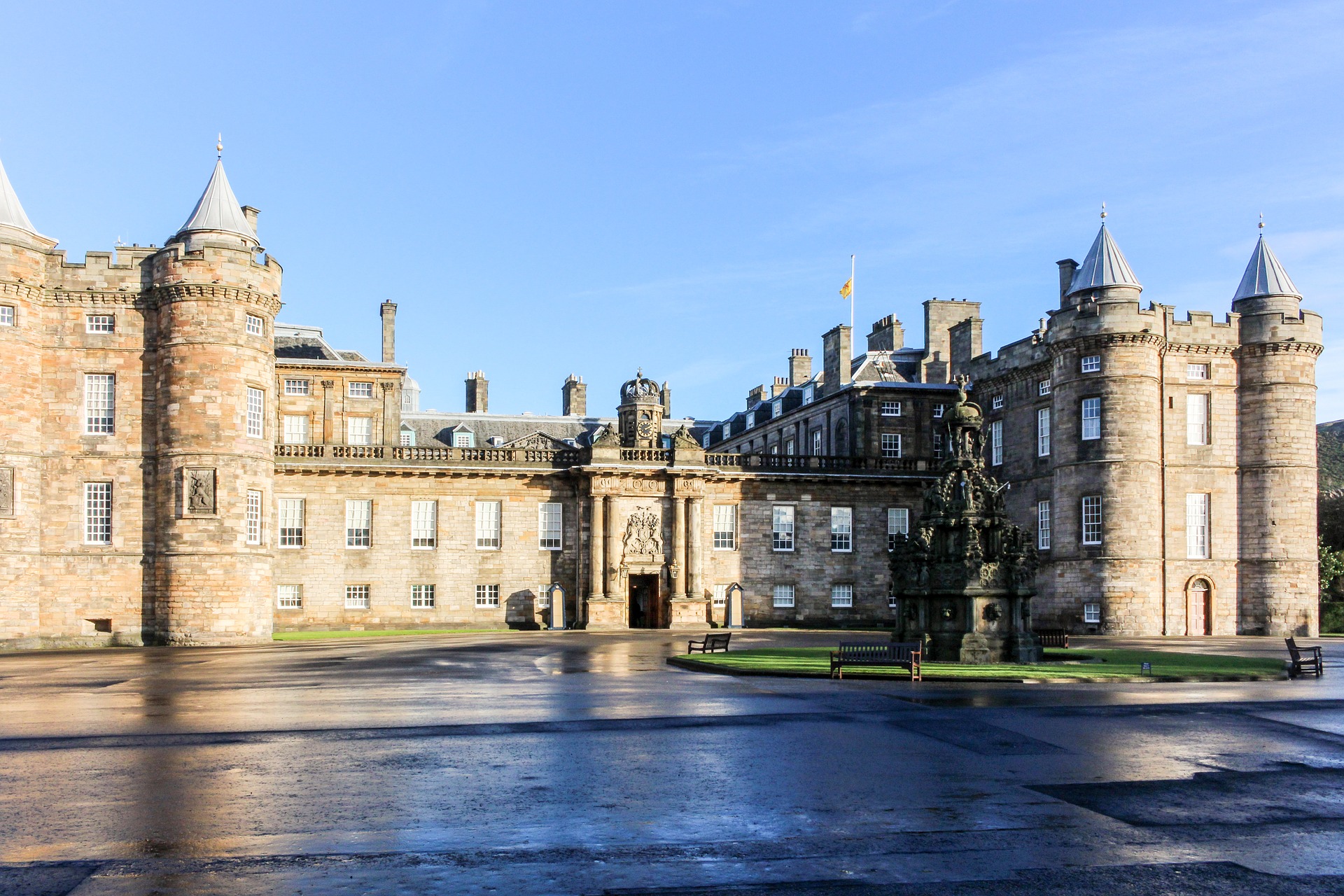 Historical places in Scotland you cannot miss
From medieval castles and cities over magical landscapes to locations known from our favourite period dramas - if you will visit historical places in Scotland, prepare to enter another world.

The most famous castle in Scotland and important part of the country's history: Edinburgh Castle, situated high on top of Castle Rock, overlooking Edinburgh is the place where the stone of Destiny is kept as well as the crown of Mary Stuart, Queen of Scots.
Stirling Castle
Located in the heart of Scotland, Stirling Castle was at the epicenter of many important events of history. William Wallace, Robert the Bruce and Mary Stuart are just some of the big names associated with Stirling Castle.
Doune is probably best known for its appearances on screen, be it Winterfell on "Game of Thrones", Castle Leoch on "Outlander" or various castles on "Monty Python and the Holy Grail". A visit to Doune Castle offers multiple familiar sceneries and a trip back to the past in one of Scotland's best preserved medieval castles.