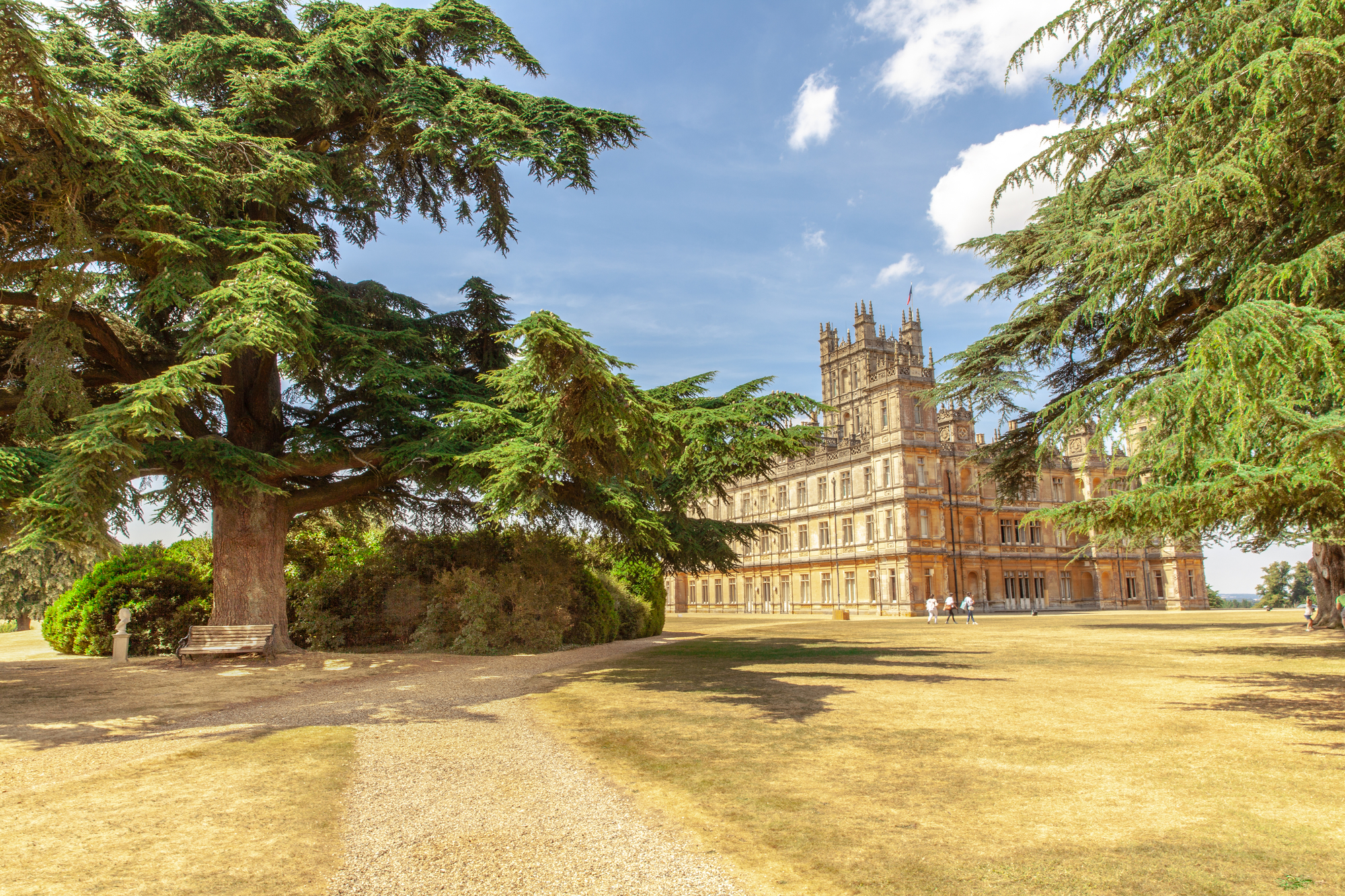 Filming Locations of your favourite Period Drama you can visit

Ever wanted to walk in the footsteps of your favourite characters of the big and small screen? These tours take you to the filming locations of various Period Dramas.
Downton Abbey and Village Small Group Tour from London
Become Lord or Lady Grantham for the day, as you visit the film locations used in the BAFTA award-winning Downton Abbey period drama. Hear how the global hit TV series was made and about the actors involved and the wonderful history of the places you visit on this full-day tour.
Private Poldark Tour with Pickup
The 2015 BBC drama Poldark, adapted from the Winston Graham series, shows off the dramatic beauty of the Cornish landscape and coastline. Now you can step into the world of Ross Poldark and visit some of the breath-taking locations featured on the show in this Poldark tour of Cornwall.
Outlander Experience 2-Day Tour
Follow in the footsteps of Claire and Jamie during this Outlander themed 2-day tour. Visit Blackness Castle, Doune Castle and Midhope Castle. Step back in time 4000 years ago to Clava Cairns. Explore Falkland Village and Highland Folk Museum. See Culloden Battlefield, the scene of the last battle fought on British soil. Taste whisky at the charming little distillery of Deanston.

Official Peaky Blinders Full-Day Tour with Arley Hall
Join a full-day guided bus tour of Peaky Blinders filming locations starting in central Liverpool. See many of the key sites featured in the popular BBC Series including Tommy's country home and where the gun battle between Tommy and Luca took place.
Private "The Crown" Film Locations Car Tour
Explore the magnificent London film locations from the famous TV series "The Crown" on a spectacular 5-hour guided private tour. Each shooting location will hold genuine historical significance, of which you will learn about throughout your tour.