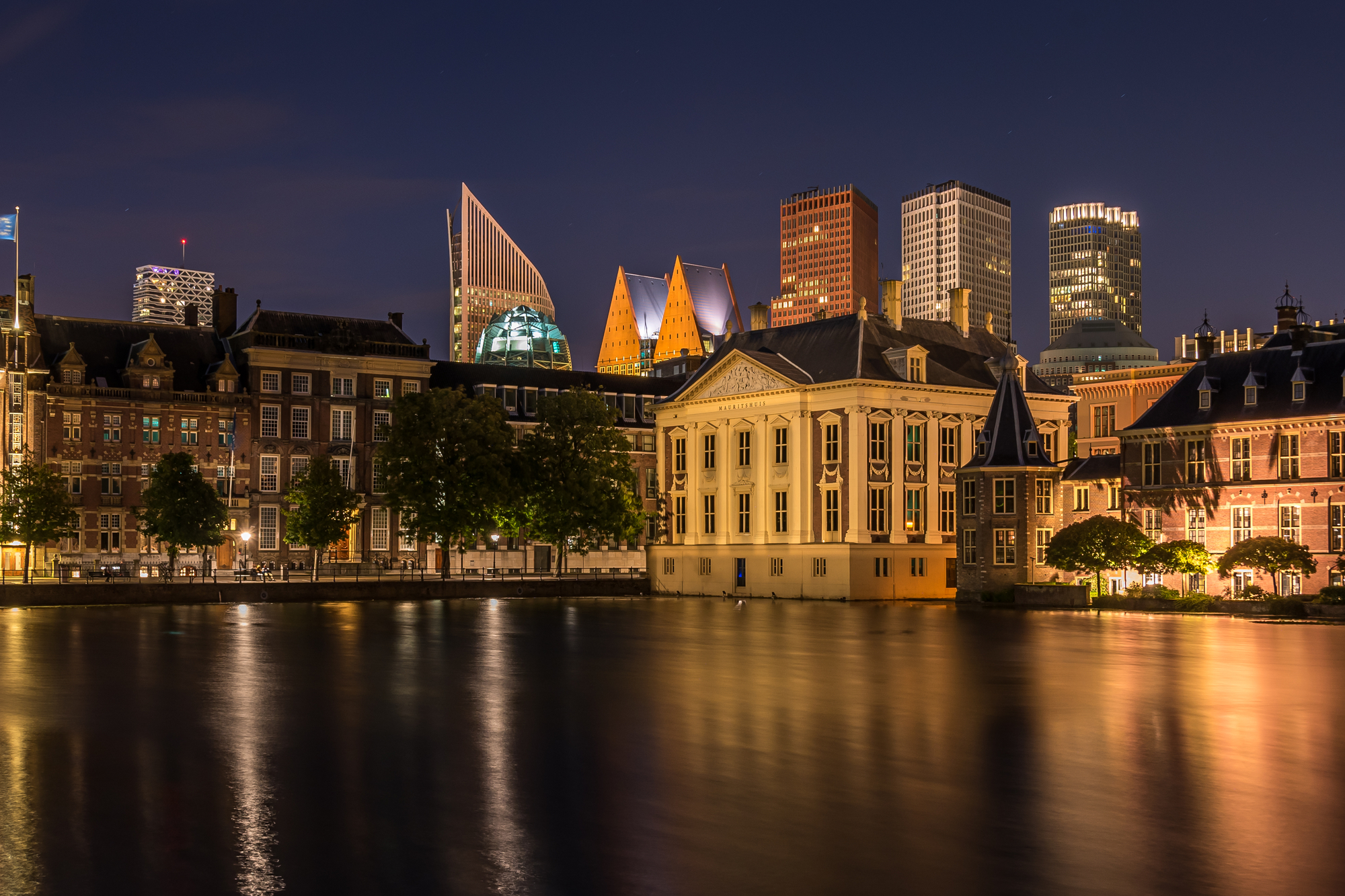 If you are a lover of the golden age of Dutch art, visiting the Mauritshuis in The Hague can almost be called a duty. But even if you are not should the Mauritshuis have a place on your schedule for your next trip to the Netherlands. It simply is a must-have cultural experience. Want reasons for this claim? I have three for you!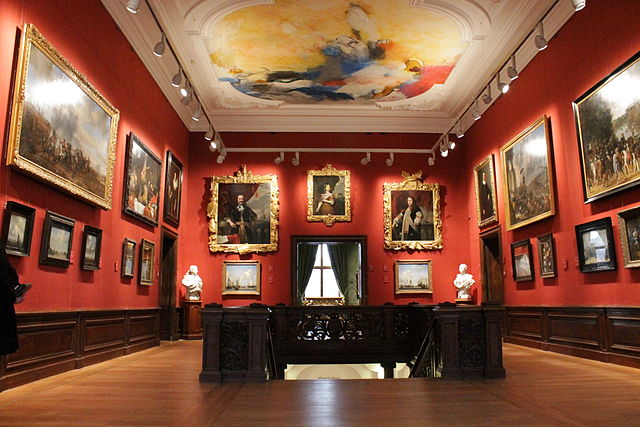 1.) Dutch art royalty
The collection of the Mauritshuis consists of over 800 paintings and presents some of the best-known names in Dutch art. Many of which have become household names. Rembrandt van Rijn, Peter Paul Rubens, Frans Hals, Jan Vermeer… when you explore the Mauritshuis and its collection you will again and again recognize painters' names, even if you are not an art expert.
Even some unexpected surprises await you at the Mauritshuis. Or would you expect to discover an English Queen in the midst of The Hague? German artist Hans Holbein the Younger has been court painter to King Henry VIII after 1536. His portrait of Jane Seymour, third wife to notorious royal husband Henry, can be seen in the Mauritshuis.
2.) Art in a beautiful, historic environment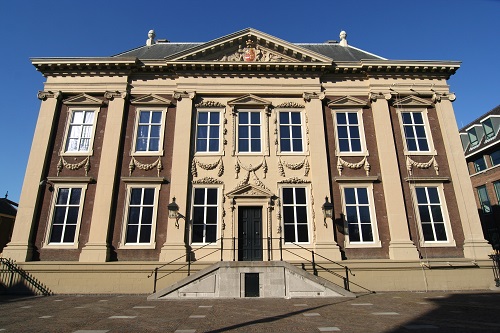 The Mauritshuis itself is a sight to behold. It was built in 1633 directly next to the inner courtyard as a residence for its name-giver Johann Moritz von Nassau-Siegen (Dutch: Maurits) and completed in 1644. The most renowned Dutch architects of the time, Jacob van Campen and his assistant Pieter Post, designed the palace. It is one of the most important examples of Dutch classicism with influences from the Italian Renaissance.
A fire destroyed Johann Moritz's original interiors in 1704. In 1820 the Dutch state bought the Mauritshuis as the seat of the Royal Picture Gallery. The museum opened in 1822. At that time the collection consisted only of 200 paintings. Since then, many more paintings were bought or given by private donors.
3.) See the painting everybody knows
The Mauritshuis houses the most prominent painting by Jan Vermeer: "Girl with a pearl earring", painted around 1665. Did you know that the world-known painting does only carry this name since 1995? Earlier, it was known as "Girl with a turban".
It was only in the 20th and 21st century that the painting reached its fame, when literature discovered Vermeer's work. In 1999 the author Tracy Chevalier made "Girl with a pearl earring" the centerpiece of her historical novel of the same name. The novel fictionalized the creation of the painting and created a character for the girl who sat for the paining, wearing the pearl earring. It was made into a movie in 2003, starring Scarlett Johansson and Colin Firth.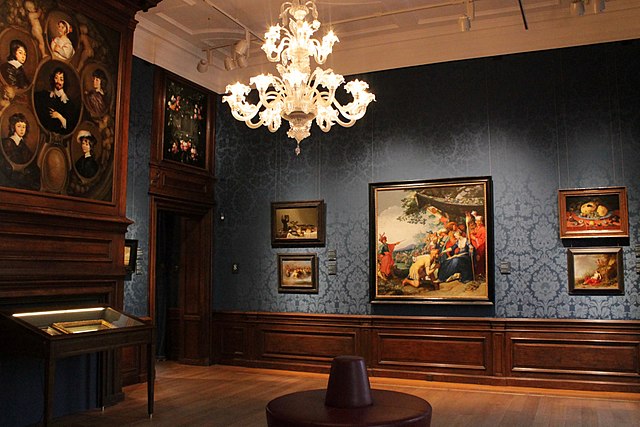 Your visit to the Mauritshuis
The Mauritshuis is located at the most beautiful location in The Hague, right in the historical centre, next to the Binnenhof.
Address
Mauritshuis
Plein 29
2511 CS The Hague
Netherlands
Opening hours
Monday: 1 pm – 6 pm
Tuesday: 10 am – 6 pm
Wednesday: 10 am – 6 pm
Thursday: 10 am – 8 pm
Friday: 10 am – 6 pm
Saturday: 10 am – 6 pm
Sunday: 10 am – 6 pm
Ticket Prices
Adults: € 15.50
Youth (under the age of 19): free
Groups (>15 adults): € 14
Student Card: € 12.50
Holland Pass: free (in exchange of coupon)