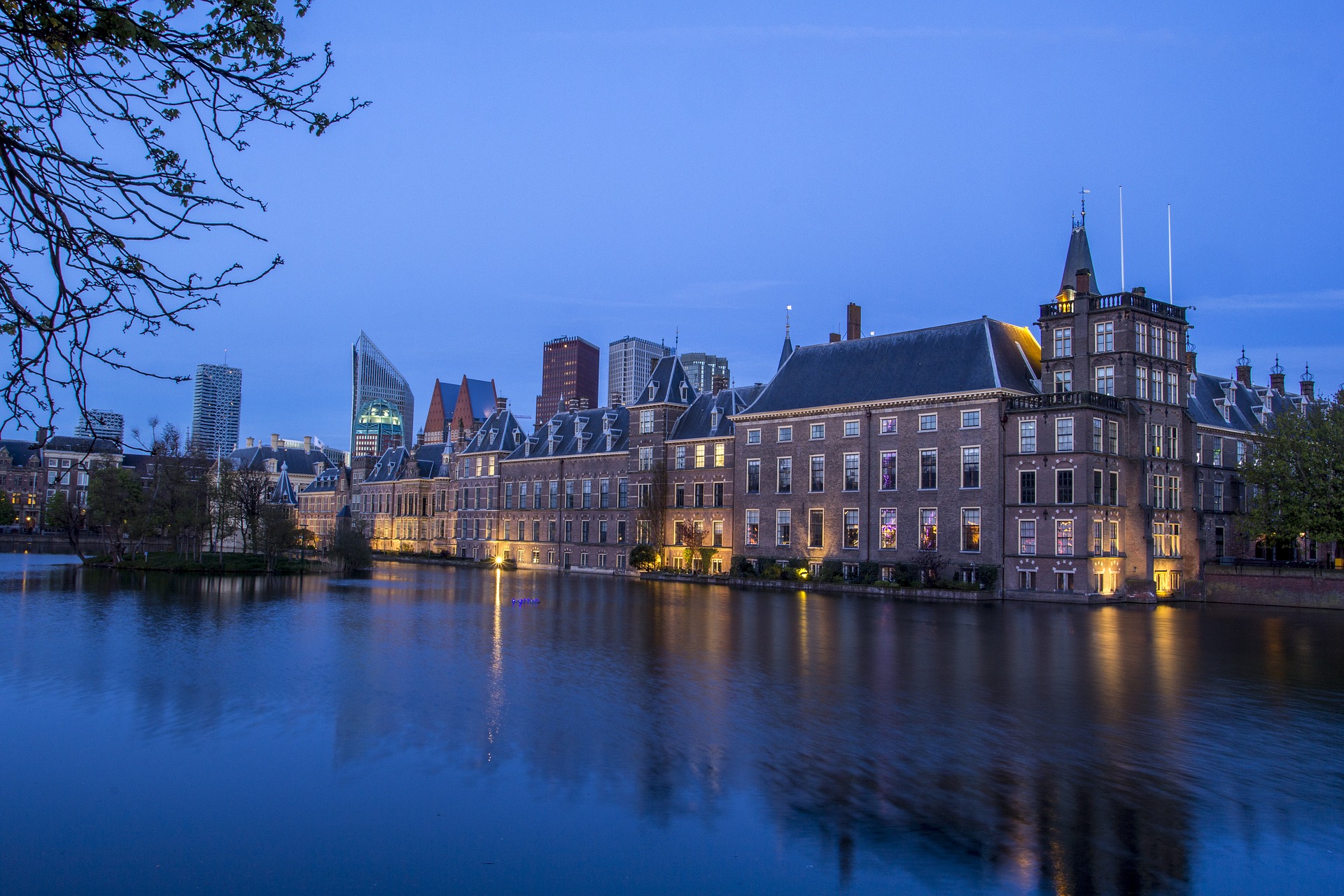 Find the most interesting Historical landmarks in the Netherlands
There is more to the Netherlands then tulips! For centuries, the Netherlands have been one of the wealthiest and most powerful countries, with culture and art that lives on till this day. Learn all about it on your next holiday, when you visit these historical sites in the Netherlands!
The Royal Palace, Amsterdam (Paleis op de dam)
Built in Amsterdam's Golden Age in the 17th century as a town hall, the palace was turned into a royal residence in 1808. Today, visitors can explore the palace and feel its special royal atmosphere.
The Rijksmuseum is the national museum of Holland, which tells the history of the country from the Middle Ages until today. Admire the world-famous highlights of the Golden Century, the heyday of Holland - such as Rembrandt's Night Watch and Johannes Vermeer's milkmaid.
The Anne Frank House, Amsterdam
The Jewish Frank family went into hiding in German-occupied Amsterdam during the second World War. Anne Frank's diary and legacy would survive the decades, and so did the house where the family hid. You can visit it in the Prinsengracht.
The Mauritshuis, The Hague
The Mauritshuis houses more than two hundred masterpieces by Dutch and Flemish masters in the intimate interior with silk wall panelling, monumental painted ceilings and sparkling chandeliers. It houses many works of Rembrandt as well as the famous "Girl with a Pearl earring" by Jan Vermeer. The world-famous collection is located in the heart of The Hague, right next to the government centre.
The castle Het Loo is situated in the heart of the Netherlands. In 1684, governor Willem III bought the medieval hunting lodge in order to build a new hunting lodge that would be in no way inferior to the country estates of other European princes. The castle is closed for renovation until 2021, after which you can see how the house of Orange lived and worked here for 300 years through the exhibited collection of 160,000 objects.